Just Got Easier (and Cheaper!)
New Pricing and More Ways to Connect!
Watch This Video To Learn More
Ready to Talk More for Less?
Make a deposit to start the conversation.
Here are just a few of the great changes coming to GettingOut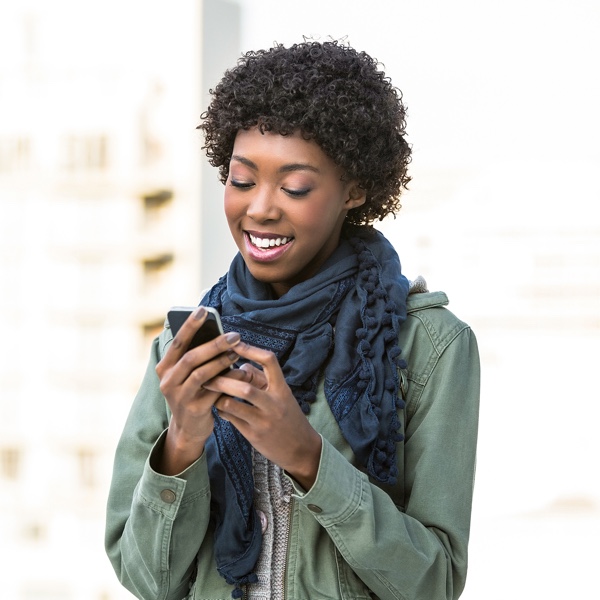 One Touch Call Acceptance
Now you can accept all future communications from an inmate with one touch. To opt in just press 1 when you receive a call from an inmate. This means all future communications will be automatically accepted.
This feature can be turned off at any time.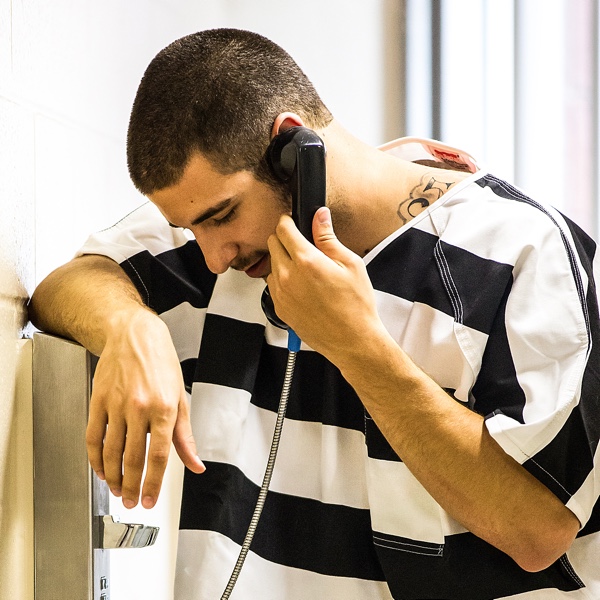 For the first time ever, inmates can leave voicemails for you! As long as you've opted in to one touch call acceptance, your friend or loved one can leave you voicemail.
So no matter where you are – work, church, or otherwise unavailable – your inmate can still leave you a message.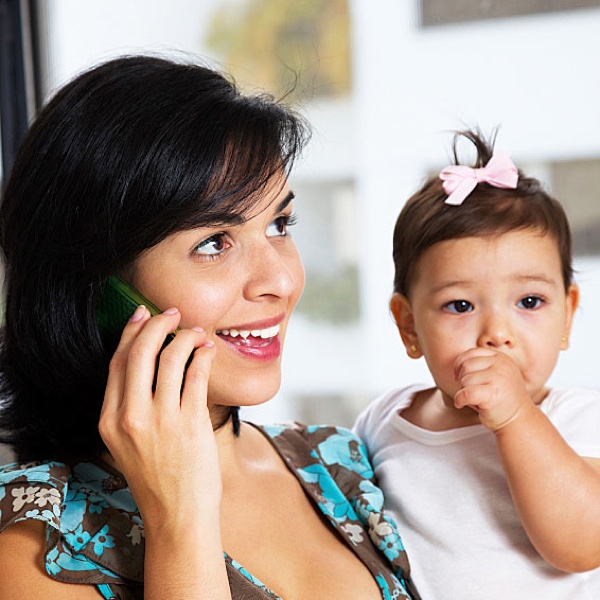 Go ahead and talk away, the new maximum call duration has increased dramatically in most facilities.
Pay As You Go Billing
The new per minute "pay as you go" model means you are billed only for the time you talk.
Per Second Billing
A new feature that bills calls under one minute, by the second.
Capped Fees
Fees for automated deposits are now $3.00, and $5.95 with live operator assistance. *
No Connection Charges
There are no fees associated with connecting a Prepaid or Collect phone call.**
*All third party transaction fees such as MoneyGram, money order and credit card processing fees, will be passed through with no markup from Telmate.
**For Quick Connect calls additional fees, costs, restrictions and limitations may still apply. Quick Connect calls allow call recipients to use an automated system to quickly pay for a phone call on the spot, with a credit card.