Talk, See
&

Feel More Connected with Video Visits at Buffalo County Jail!
Remote video visits are an affordable, easy and instant way to connect with your incarcerated friend or loved one.
Video visits are like Facetime or video calls where you use your personal computer to directly chat with an inmate within their housing unit.
IMPORTANT: To conduct a video visit from home, you need a personal computer, an internet connection, a web camera, a microphone, and Google Chrome as your browser.
Visit Now!
Follow these steps to start an on-demand visit: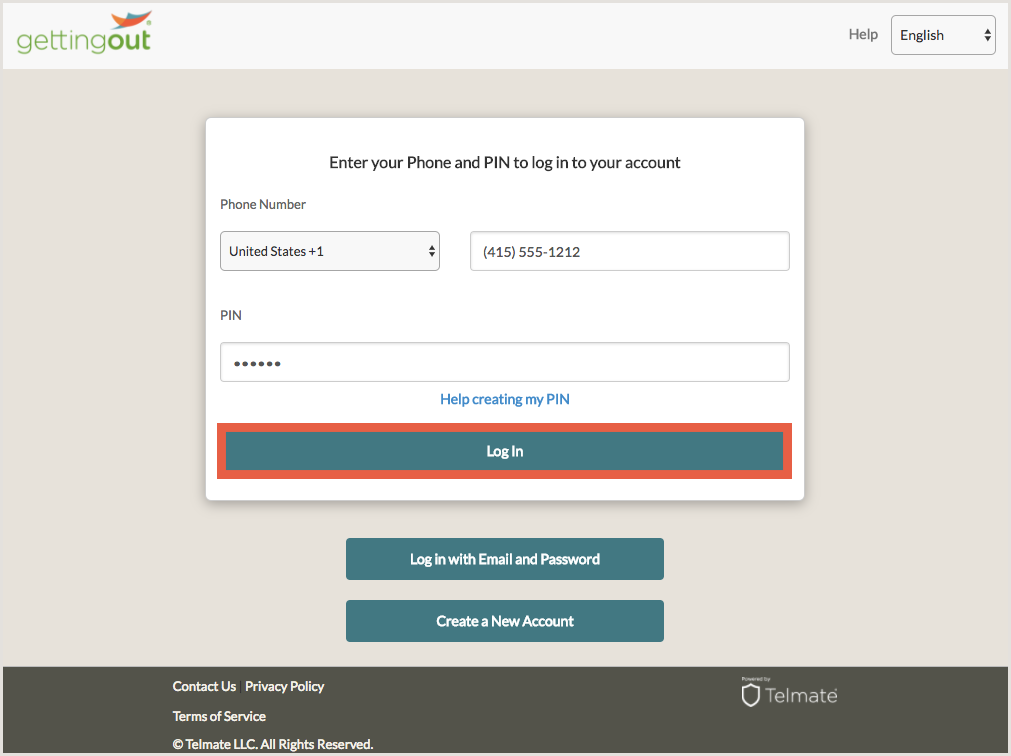 3. Read and accept the agreement by clicking the check boxes next to each statement, then click "Accept."
4. Select the person you'd like to visit with.
5. Click on "Visit Now" in the "Online" section.
NOTE: If the inmate is available, the visit will start shortly. If the inmate is not available, you will be notified and can schedule a visit for later.
Schedule a Visit
To learn how to schedule a visit for later
Don't Have an Account?
To learn how to create a new account